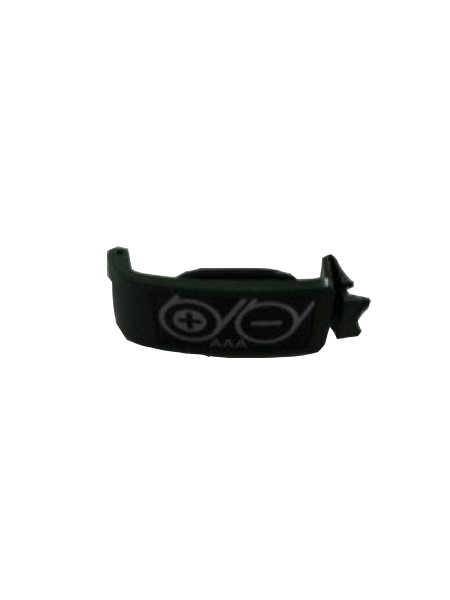 Battery Doors: Kestrel 4000 & up
Replacement battery covers for Kestrel Meters 4000 series and up.   While the battery cover is a warranty item, we must charge $10 for shipping and handling. 
Please choose your model from the drop down menu above.
Instructions are included.  Replacement 'O'-ring included.  Batteries NOT included.
Batteries important note ALWAYS USE LITHIUM BATTERIES ONLY
For Kestrel 1000, 2000, 2500, 3000, & 3500 see: CR2032 Battery Covers