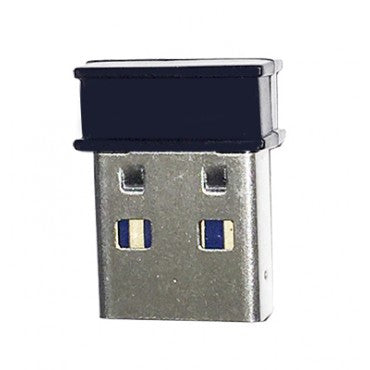 Kestrel LiNK Dongle (BTLE)
Kestrel LiNK Wireless Dongle for PC or Mac, Kestrel 5 Series Overview
Wirelessly transfer data logs and update firmware with this handy wireless USB dongle.
LiNK Wireless Dongle for PC or Mac allows wireless communication between any LiNK enabled model in the Kestrel 5 Series and a laptop or computer. Use the dongle and Kestrel LiNK software to install firmware updates and upload logged data from your Kestrel.
This versatile device is compatible with Windows and Mac operating systems and installs in any USB port. Its advanced communications capacity enables long-range data exchange with LiNK- enabled products. This dongle is small and lightweight, which makes it easy to transport.
Compatible with: Kestrel 5 Series with LiNK