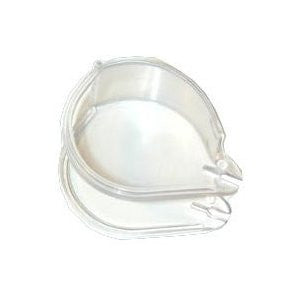 Replacement Impeller Cover: 4000 & Up
Kestrel 4000 replacement impeller covers can be used on all Kestrel Meter 4000 series and up.  Colors offered are clear and olive drab.  All of the 4000 series are the same size, thereby these fit them all. 
Easily replace your damaged or lost impeller cover with a brand new replacement.