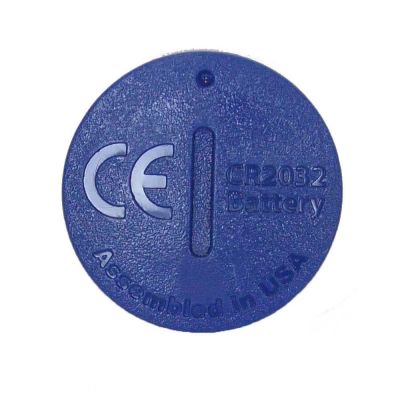 Battery Covers: Kestrel 1000-3550
Kestrel replacement battery covers are for the CR2032 battery on the Kestrel meter.  Available for all models.
Includes:
Instructions.  Replacement 'O'-ring included.  Shipping.  Batteries NOT included.
Batteries important note ALWAYS USE LITHIUM BATTERIES ONLY 
For the older version of the Kestrel 1000 and 3000 models, where there are only 2 buttons on the front (vs. 3 now), please choose the 3146 legacy battery door from the drop down.  It fits both of those. 
Colors: 
Kestrel 1000 - Blue 
Kestrel 2000 - Green
Kestrel 2500 - Orange
Kestrel 3000 - Red
Kestrel 3500 - Yellow
Kestrel 2500NV/3500NV - Olive
Kestrel 2700 Ballistic Tan

Kestrel 355AG HiVis Green

Kestrel 3550FW Red
  For Kestrel 4000, 4200, 4250, 4300, 4400, 4500 & 4600 see: Kestrel 4000 Series Battery Door Replacement